Key Club is a service organization for high school students that operates under school regulations and draws its membership from the student body. The club is a unique organization because it is sponsored by a local Kiwanis club composed of the leading business and professional people of the community. Key Club's objective is the development of initiative, leadership ability, and good citizenship practices. It functions not only on a local level but on a district and an international level as well. This highly developed structure provides programs, literature, and the opportunity for students to relate to other teenagers from across the globe. Key Club is the largest service organization of its kind with over 135,000 members from approximately 3,900 clubs.
MISSION:
Key Club is a student-led organization that provides its members with opportunities to perform service, build character and develop leadership.
VALUES:
Leadership, character building, caring, inclusiveness
VISION:
We are caring and competent servant leaders transforming communities worldwide.
MOTTO:
Caring – Our way of life.
ND Key Club donated books to our partner schools for International Story Telling Day.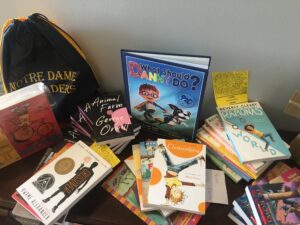 Kindness is Key (Key Club week)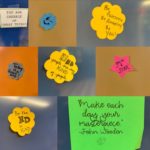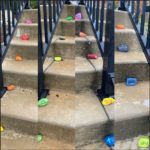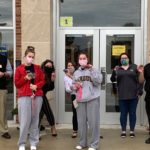 Thanks to our Key Club for helping decorating for the return to school. We are so happy to have most of our students back. We have missed you!