Colonial League Champions: 2007, 2014, 2017 2019
PIAA District XI Champions: 2014, 2019
PIAA AAA State Finalist: 2019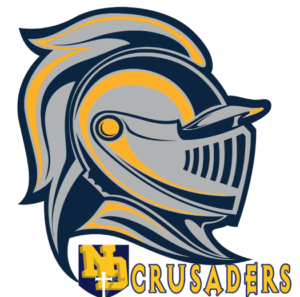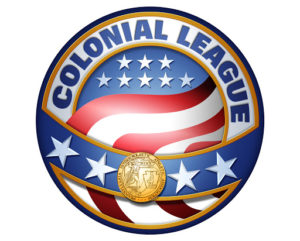 Live Stream of ND Baseball Home Games:  https://watch.yourgamecam.com/?group=_notredamegreenpondhs
Team Goals: ​There are many goals that we should all be striving to achieve, both within and outside of the baseball program. These goals for our team are:
Practice hard, play hard and have fun doing it Give it our all – leave nothing on the field
Win more games than we did last season
Win the Colonial League Eastern Division
Win the Colonial League Championship
Win the District XI AAA Championship
Win the Class AAA State Title
Baseball Facilities​:
The Crusaders play at Lou Cecala Field, on the campus of Notre Dame. It has recently been renovated to include a press box, batting cage, bullpen mounds and a sprinkler system. It is considered one of the best fields in the Colonial League. The team also has access to an indoor practice facility with indoor pitching mounds and a drop down batting cage.
Head Coach:​ Michael Bedics '93
mbedics@ndcrusders.org