First 2021-22 Ticket Drawing Winners
"No Tricks, Just Treats", the first 2021-22 ticket drawing, was be held on Tuesday, October 26th, 2021 at 9 am in the Finance Office.
Tricia Shoudt, Alpha, NJ
Erin Shay, Easton, PA
Kloepfer Family, Easton, PA
Sara DiSabatino, Martins Creek, PA
Jerry Pirog, Easton, PA
Bob Deacon, Bethlehem, PA
Evonne Hatzakos, Easton, PA
Dave Banko, Wind Gap, PA
Julia Cameron, Easton, PA
Bonnie Benedetto, Trenton, NJ
Len Wildrick, Bath, PA
Sharon Lencheski, Center Valley, PA
Lori Rivituso, Easton, PA
Lori LaPenna, Bangor, PA
Vinnie DiLollo, Maplewood, NJ
Steve Pierce, Easton, PA
Jeremiah Robinson, Kunkletown, PA
Kristen Mattair, Easton, PA
Karen Collinge, Bangor, PA
Jon Piskel, Bethlehem, PA
Melissa Feltmann, Easton, PA
Derek Smith, Easton, PA
Connie Stambaugh, Roseto, PA
Justyna Okula, Saylorsburg, PA
Scott Nace, Nazareth, PA
Matthew Frinzi, Bethlehem, PA
Steve Gagnon, Bethlehem, PA
Krystie Ebner, Easton, PA
Bill Koch, Easton, PA
April Reto, Saylorsburg, PA
Vanessa Gudzinas, Saylorsburg, PA
Jennifer Schmalz, Stewartsville, PA
Tiffany Seifert, Bethlehem, PA
Kristen Mattair, Easton, PA
Nancy Rios, Bowmanstown, PA
Stacey Benner, Coopersburg, PA
Arlene Zientek, Easton, PA
Maureen Altmire, Easton, PA
James Sloan, Easton
Lisa Hittinger, Bethlehem, PA
Paul Damo, Easton, PA
Donna Fania, Califon, NJ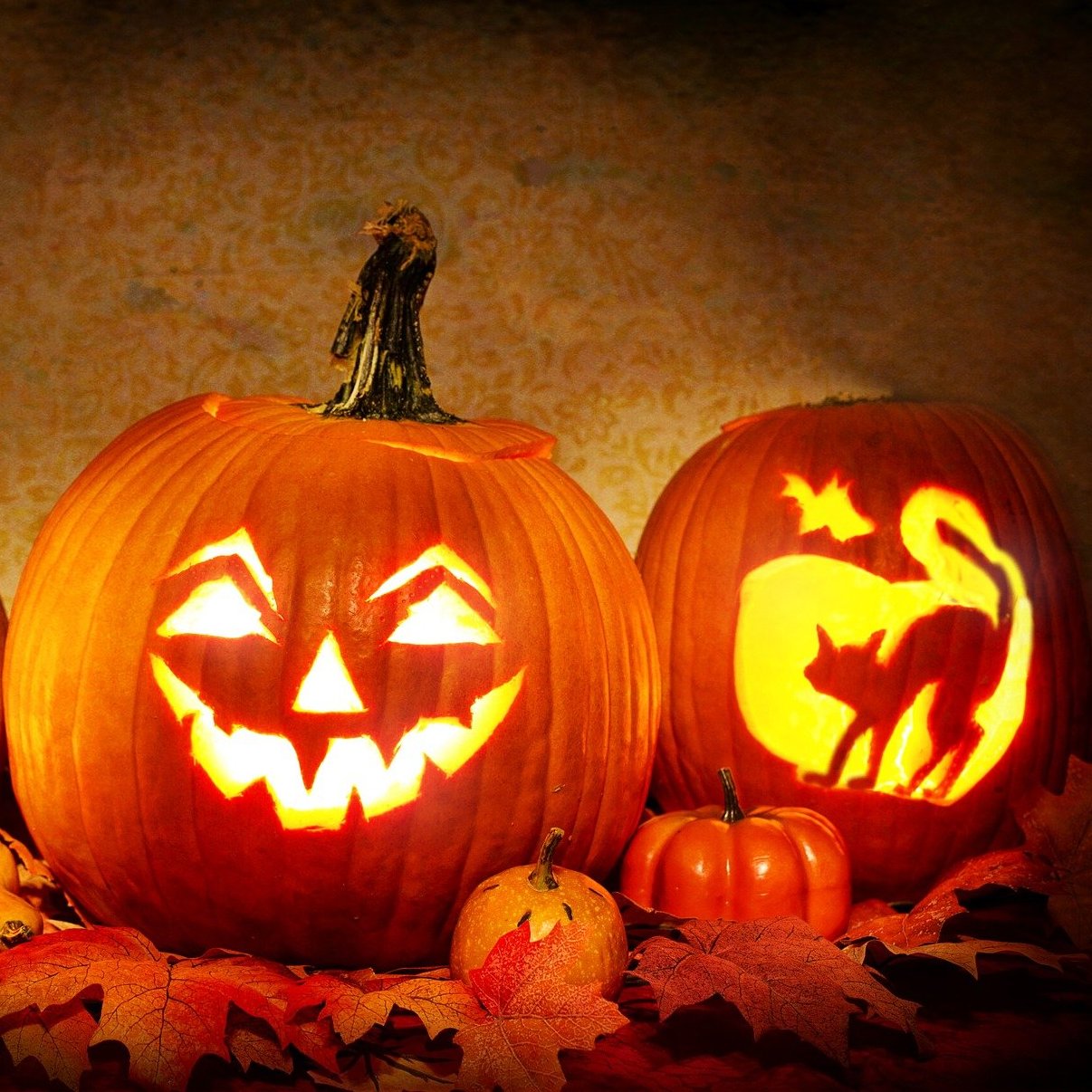 Remaining Drawings
Christmas Bliss (10/27/21 – 12/14/21)
Winter Wonderland (12/15/21 – 2/8/22)
Luck of a Crusader (2/9/22 – 3/22/22)
Spring is in the Air (3/23/22 – 5/3/22)
Questions? Please email Cindy Mackiewicz, Student Fundraising Coordinator, at cmackiewicz@ndcrusaders.org.