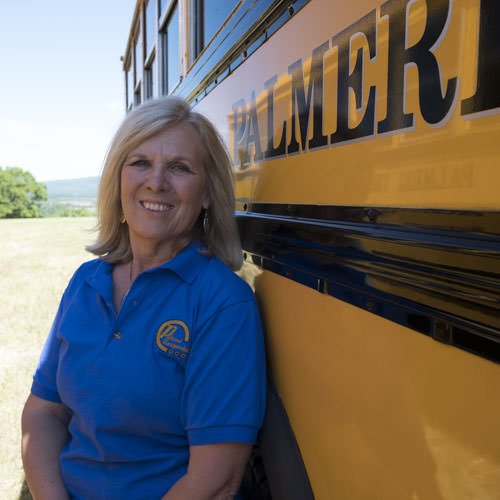 Allentown
Students are asked to be at St. Thomas More School by 7:00 am and will be dropped off at 2:50 pm.  Parents are responsible for transportation to and from St. Thomas More.
Northern Route
The first bus stop is at the Sunoco Station (Old Schocks), 4300 Manor Drive, Stroudsburg, PA off route 33 at 6:50 am and drops off at 2:55 pm
The second stop is at First Northern Bank, 5654 Hamilton St., Sciota, PA at 7 a.m. and drops off at 3:05 pm.
Southern Route
Covers the Riegelsville, Ottsville area. The driver will work with the parents to determine bus stops depending on the number of students registered for a bus.
New Jersey
Stops are as follows:
Warren Tech, Washington 6:42 pick up, 3 pm drop off
Home Depot 6:55 am pick up, 2:45  pm drop off
Saints Philip & James 7:07 am pick up, 2:35 pm drop off