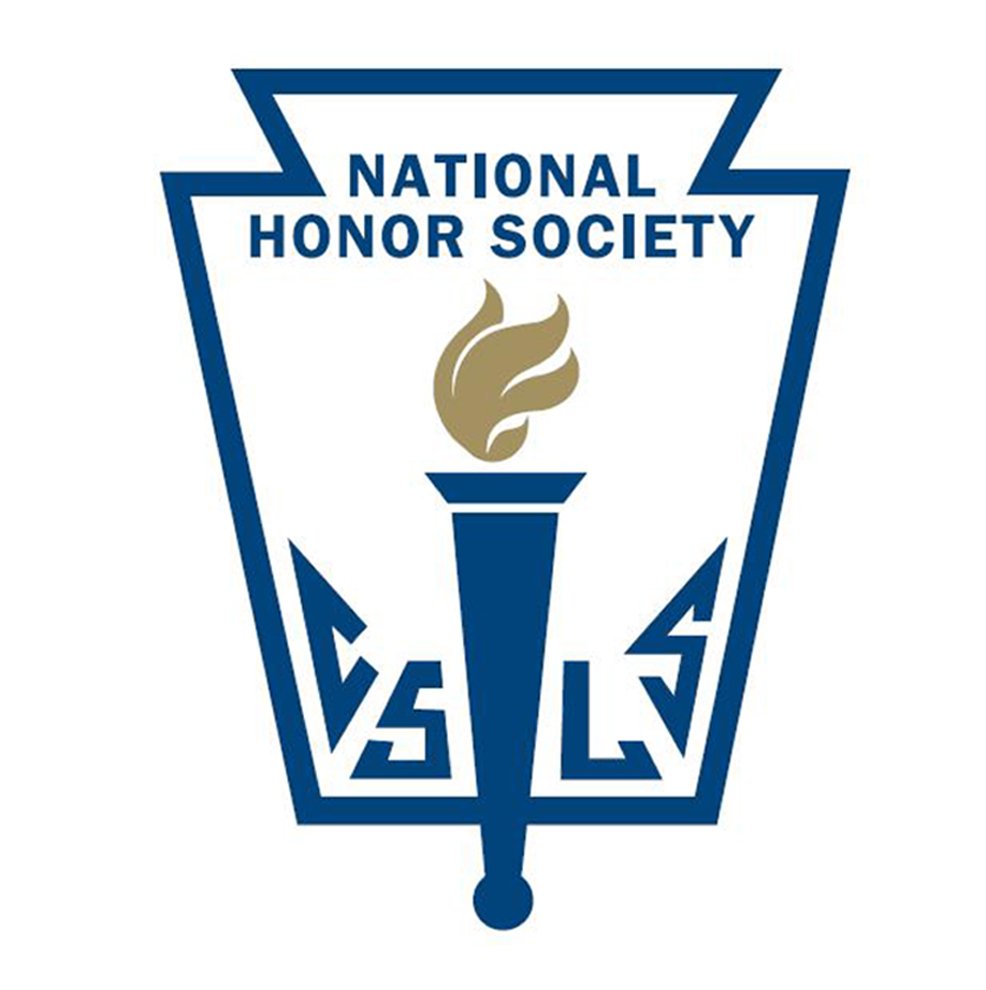 Our last big NHS event of the year is the upcoming Blood Drive on May 11th from noon to 5:00 PM.
Note: The Miller-Keystone Blood Bank is now in critical need of O+ and O units. If that is your blood type, please consider donating blood on May 11th from noon- 5:00 p.m.
I wish to thank all those who have volunteered at our last event as well as the continued and generous support of the administration, faculty and staff.
The blood drive helps to save lives but in addition, Miller Keystone also recognizes the dedication and hard work of the students coordinating and recruiting for the event, providing them with scholarship opportunities.
If you or someone you know wishes to sign up for the blood drive please click on: Blood Drive Sign-up Form.  All applications will be due Thursday, May 6th at 2:00 PM and I hope to have your specific scheduled appointment to you that evening.
If you have any questions or concerns you are most welcome to email me(nhs@ndcrusaders.org), call (ext. 2205), or ask me in person (Room 205).
Excited about our drive and looking to finish the school year Crusader strong: Faithful. Loyal. True. 🙂
Sincerely,
Mary E. Cartier
Advisor
National Honors Society Chapter of Notre Dame High School