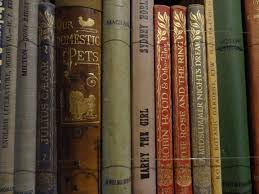 The course is designed to instruct students in the basics used to understand the written/spoken language.  Improving reading comprehension and writing skills will be the focus of this course.
Announcements
*To view the entire announcement, click on the announcement title.
No announcements right now.
Tests / Quizzes
No upcoming tests or quizzes.